We inform you that Semco has moved!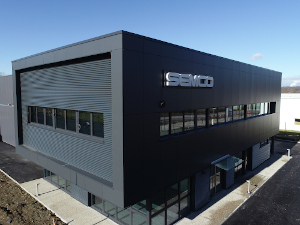 The work is finished, we are comfortably installed in our new premises and it is with pleasure that we welcome you to this address :
670 Vernay Street
38300 NIVOLAS-VERMELLE – France
Address that our production unit will join very soon.
Discover the stages of construction.
For any inquiries, do not hesitate to contact our team